Conducting a property survey is a crucial step when making home additions, landscaping, replacing septic systems, installing perimeter walls or fencing, or making other home improvements. Additionally, it can save you thousands of dollars in the long run by ensuring that you are not building or expanding in a way that encroaches on your neighbors. Having a survey conducted by a licensed and experienced surveyor is also the most effective way to settle a land dispute.
Surveying Services
in Pennsylvania
The experts at Cavanaugh's Surveying Services have the knowledge and experience to meet all your land survey needs.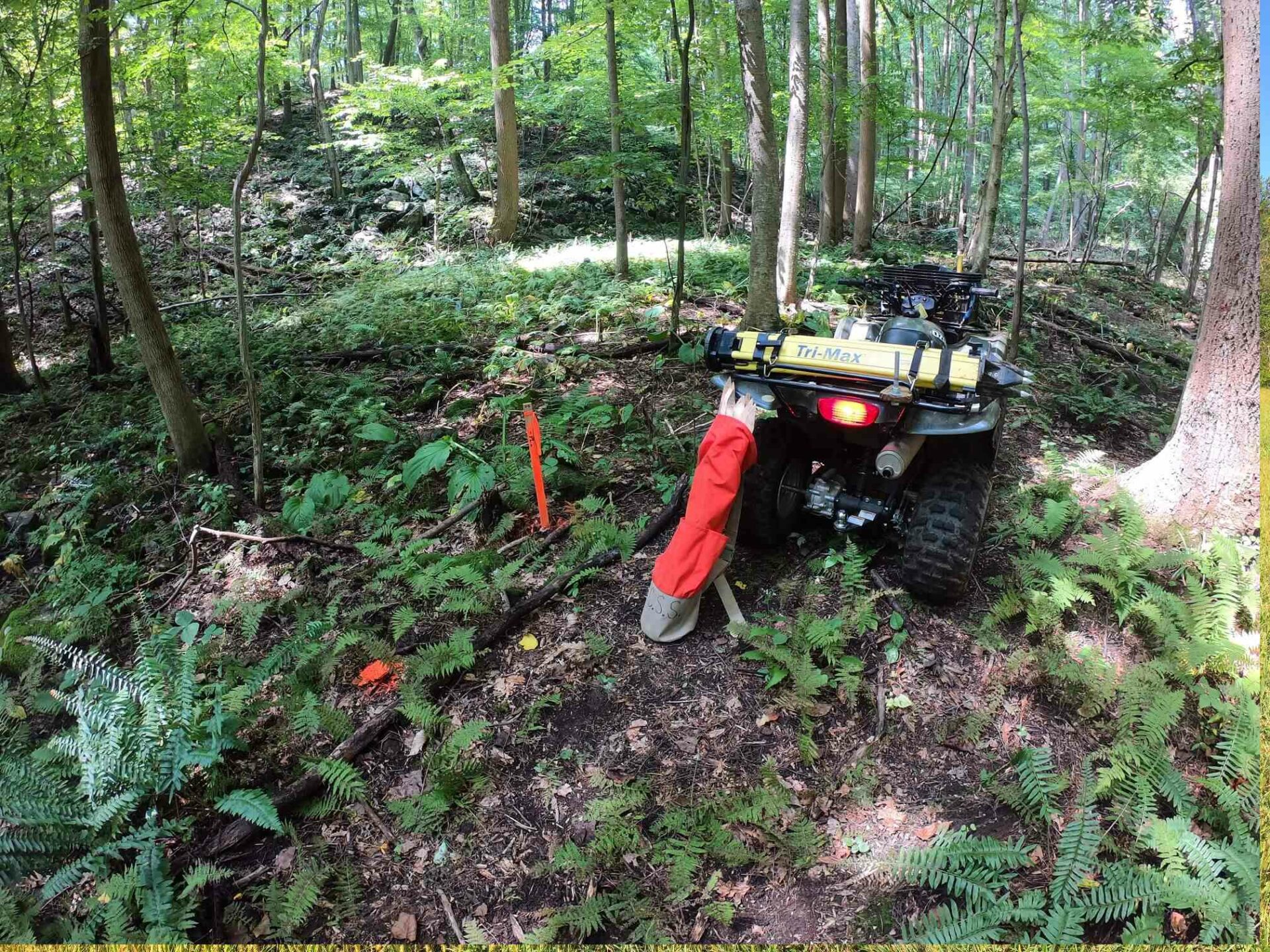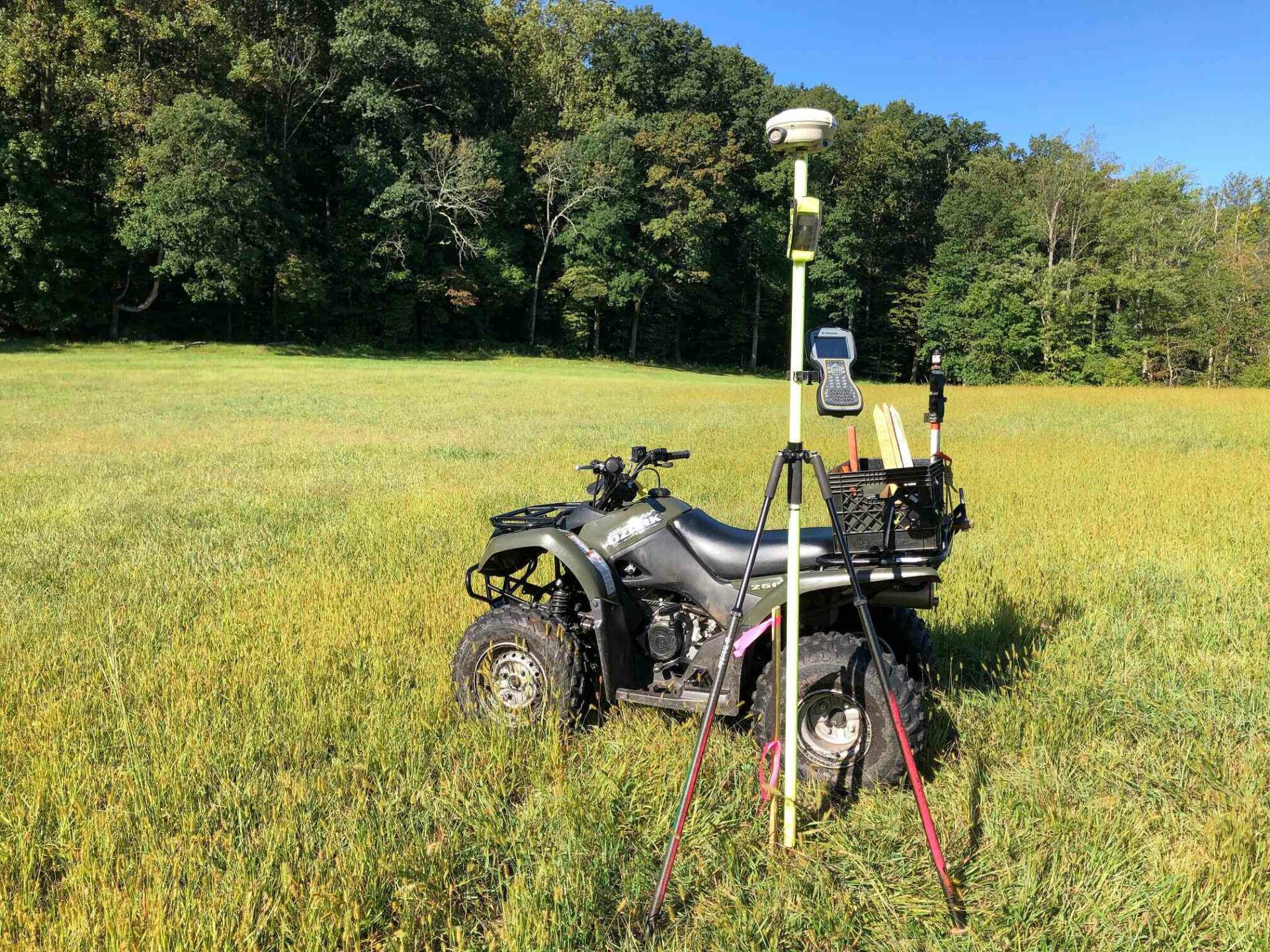 If you are in need of a property survey for any reason, make Cavanaugh's your first call. Our friendly and knowledgeable associates will be happy to answer any questions you may have and offer flexible and convenient scheduling.